Quality Manufacturing Since 1998.
Laser 1 Technologies has established strategic partners with companies providing secondary services. Because of this relationship we are able to provide these services in a quality and competitive manners. Our strategic partners provide the services up to your specifications and expectations. Most importantly, we are in control of the quality of these services.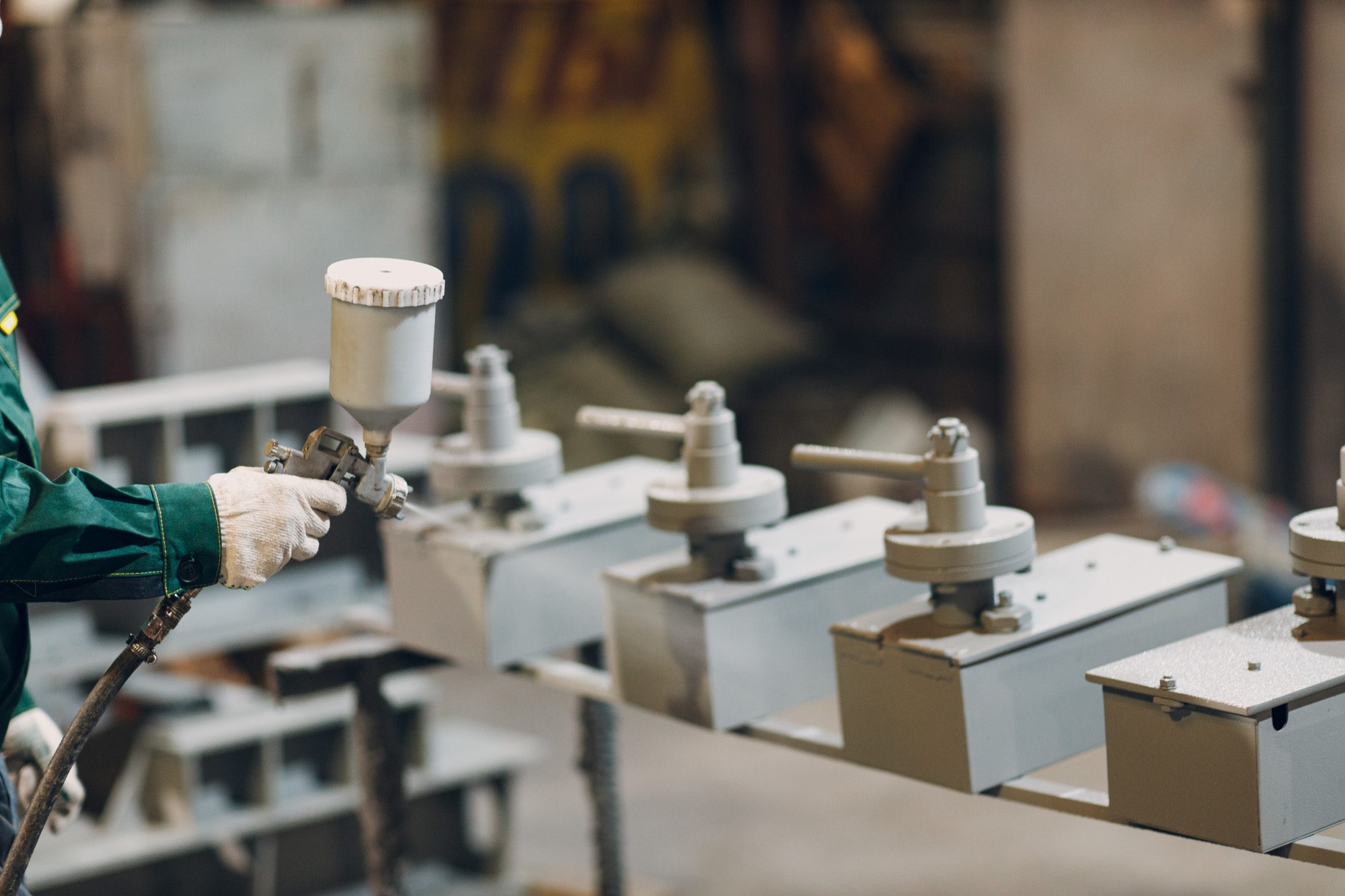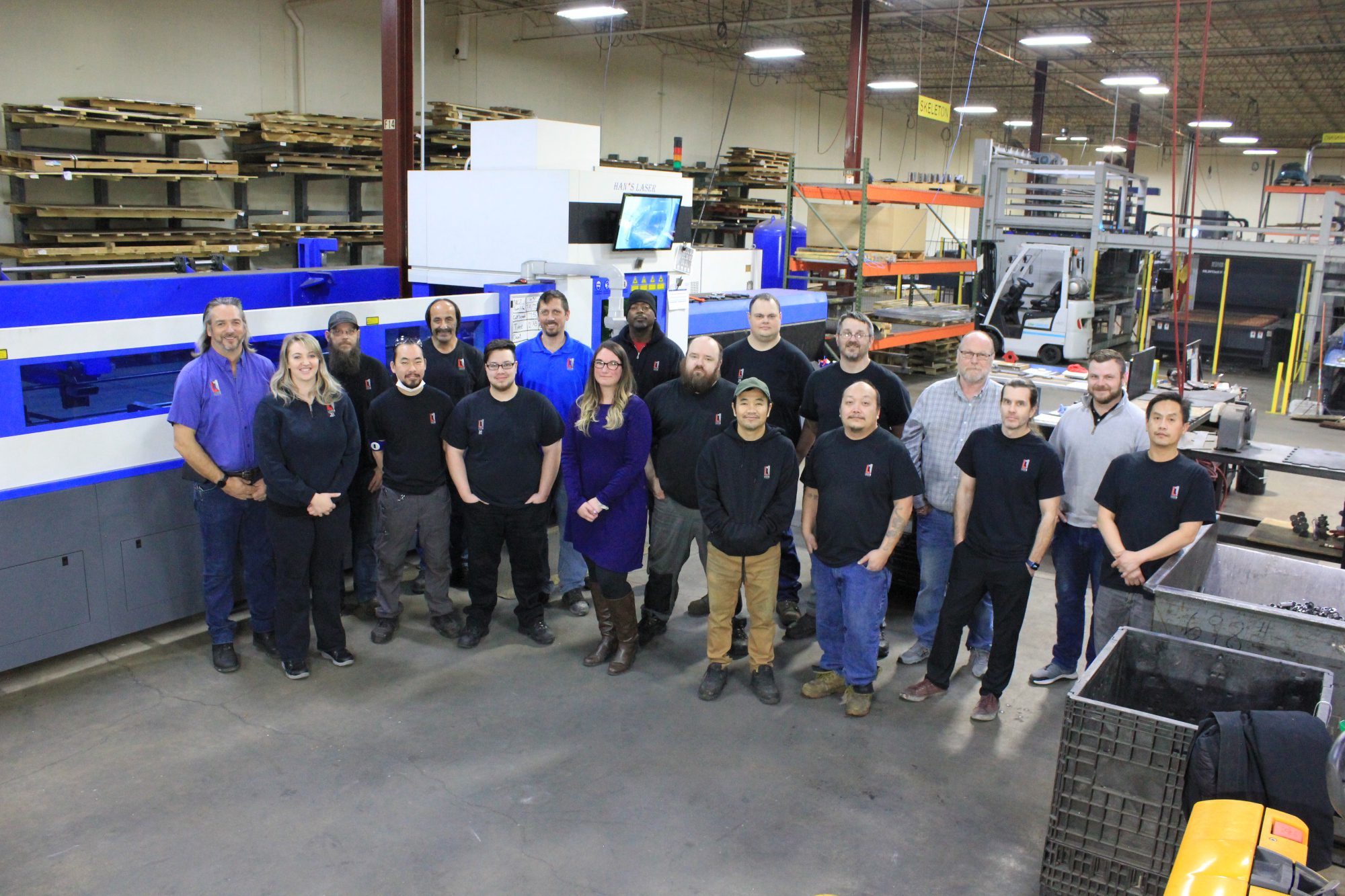 Committed to Delivering the Highest Caliber Workmanship
While we recognize that there are many businesses that offer similar services, we at Laser 1 Technologies are not content with simply being another "we can do it too" fabrication shop. We understand the value of our customers' final products, and are well-versed in the various aspects of manufacturing costs and the importance of on-time delivery and inventory control.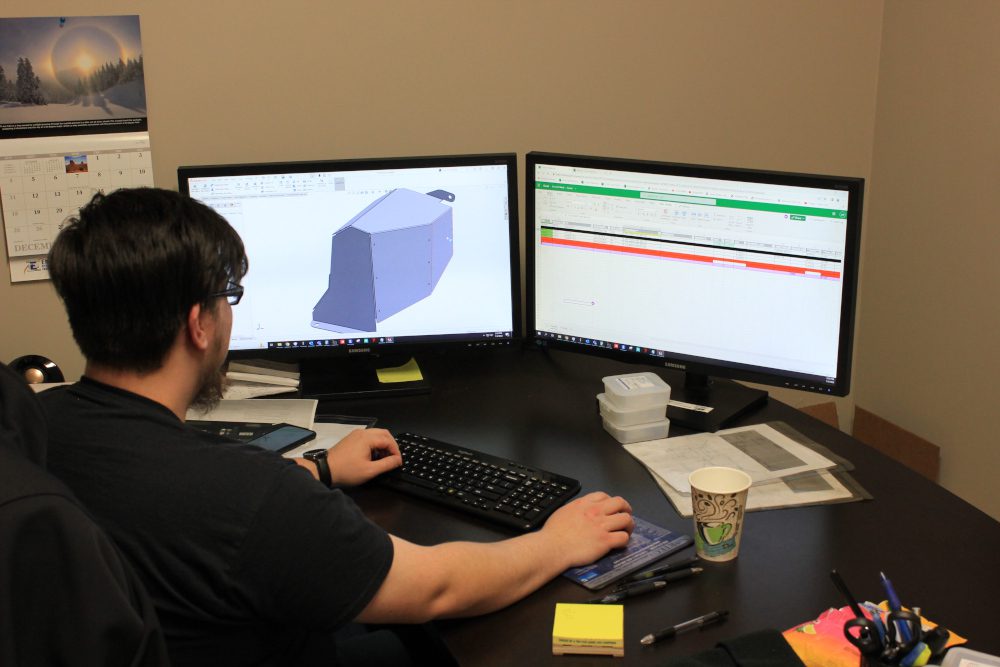 Take your project to a whole new level with Laser 1 Technologies.