Quality Manufacturing Since 1998.
Tim and Don Walsh started their independent businesses back in the 1990s. Tim owned the laser company and Don owned the company that offered computerized machining of steel parts.
In 2006 brothers decided to join their forces and they formed the Laser 1 Technologies located in West St. Paul. The company made its mark by addressing small and more complex jobs. Relatively quickly larger order had been placed and Laser 1 moved to the larger location.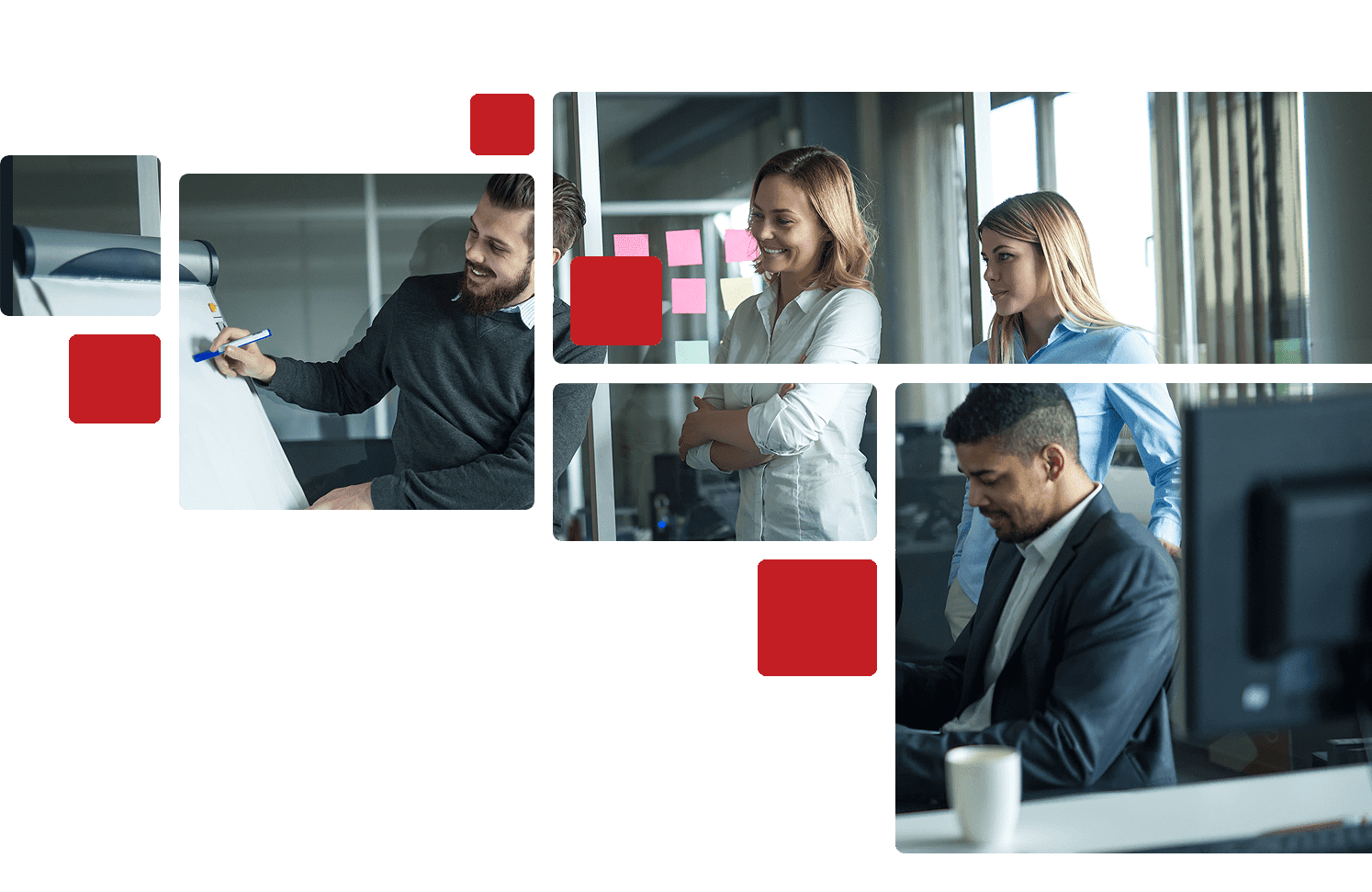 The economic downturn in 2008 and 2009 had a profound impact on the industry. Many similar shops in the area closed their door and buyers switched their attention to Asia. Because of the niche market in which Laser 1 operated, the Company not only survived that period but in 2012 acquired GP Performance Stamping business.
The acquisition allowed the Company to expand products offering making Laser 1 more competitive and capable to manage larger projects. Laser 1 Technologies changed its business and operational models. The Company proud itself of becoming a part of supply chain for many medium and large-size companies.
In 2012 and beginning of 2013 Laser 1 Technologies went through the major reorganization process. The Company expanded its working force to over 20 employees. Our structured growth including new equipment and new markets.
We are looking forward to serve more customers and to build new professional relationships.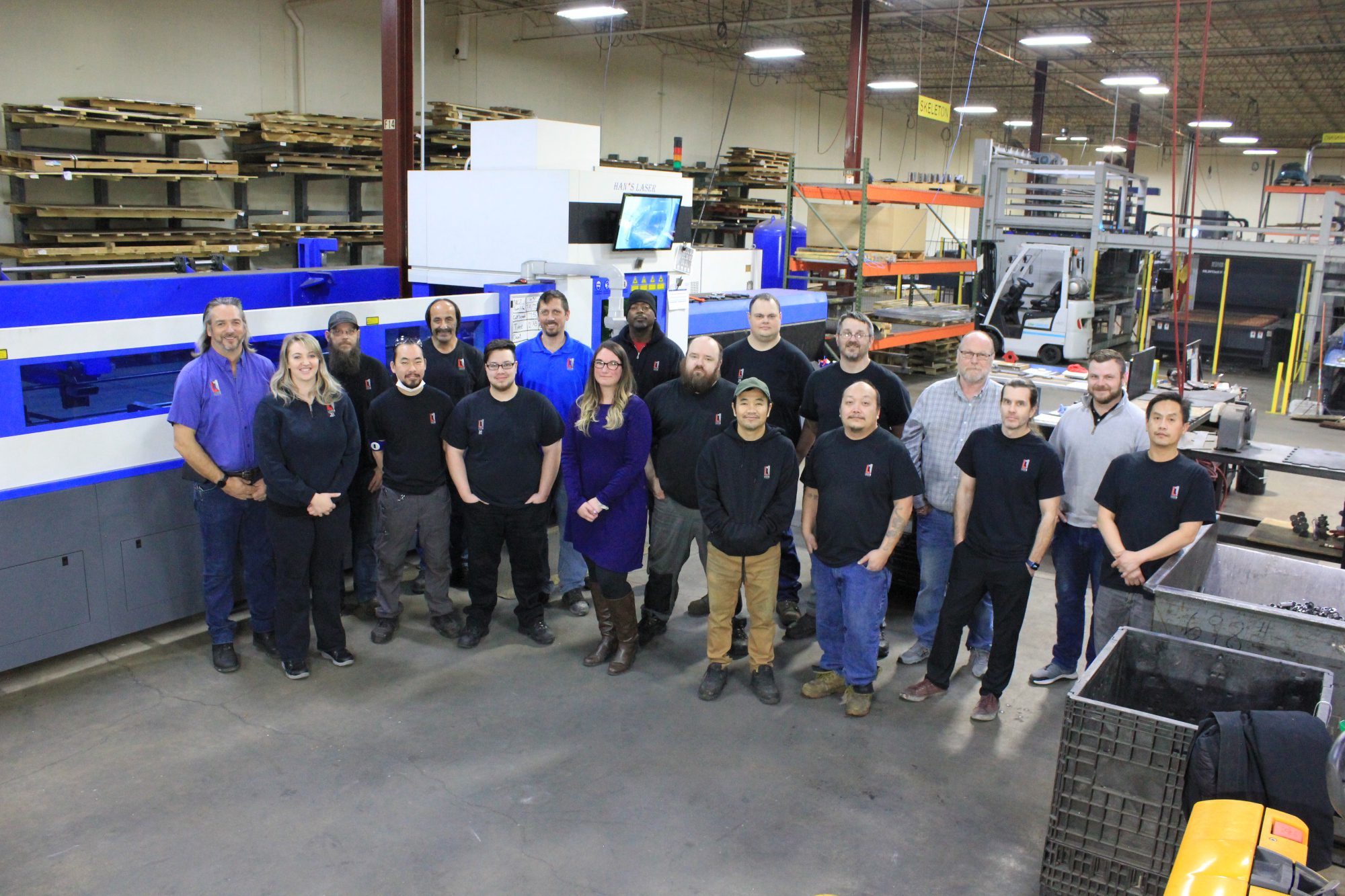 Committed to Delivering the Highest Caliber Workmanship
While we recognize that there are many businesses that offer similar services, we at Laser 1 Technologies are not content with simply being another "we can do it too" fabrication shop. We understand the value of our customers' final products, and are well-versed in the various aspects of manufacturing costs and the importance of on-time delivery and inventory control.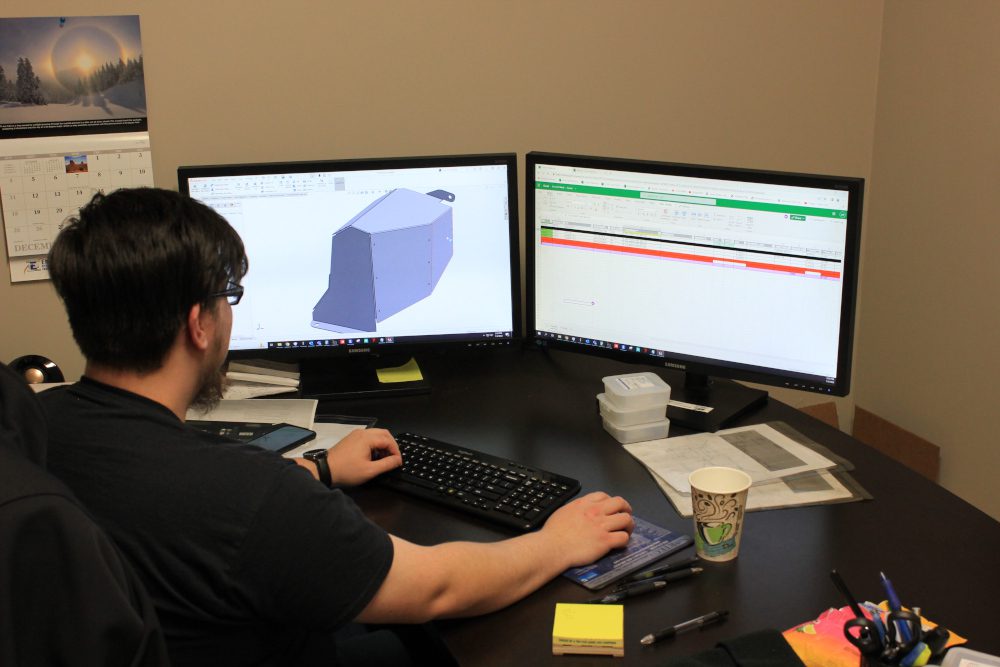 Take your project to a whole new level with Laser 1 Technologies.