Laser Cutting and Custom Manufacturing
If you have a project requiring high-quality laser cutting, forming, machining, or custom fabrication, then Laser 1 Technologies is your company. We have the resources and technologies to meet complex or simple cutting needs. Laser 1 Technologies has a scope of capabilities to handle various projects requiring precision cutting, machining, welding, and forming.
Quality and precision
Responsive
Prototype through production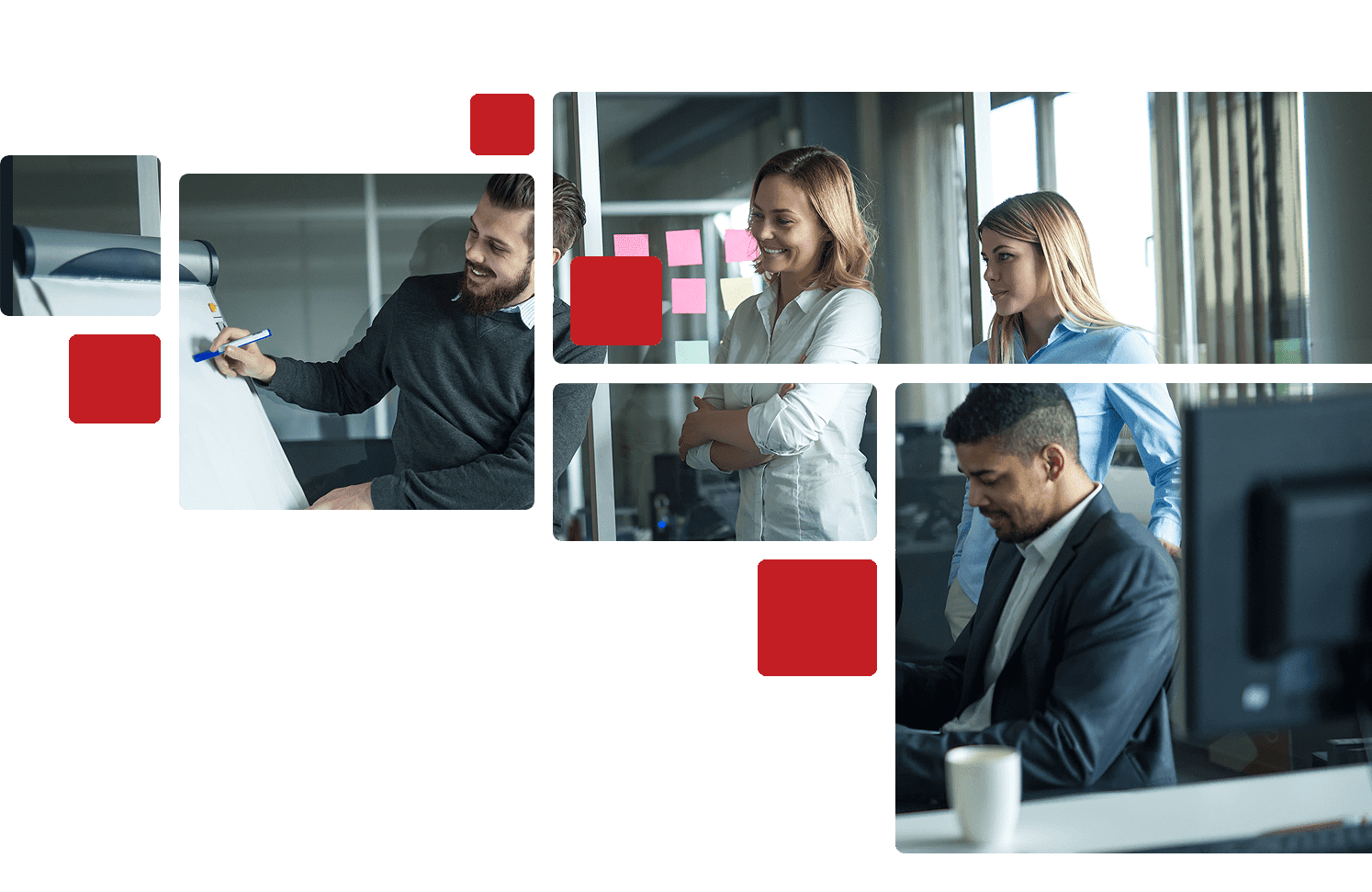 We are a turn-key cutting and fabrication shop that can support your needs from concept mockups and prototypes to multi-run production. We can laser cut most metals, including steel, aluminum, stainless steel, galvanized steel, brass, and copper. We can handle thicknesses up
to 1″. Our ability to handle various materials and thicknesses enables us to support your most complex and demanding projects. Our team can advise you on how to make your parts more manufacturable, helping you make them more cost-effective. We will help you make parts manufacturable and gear up for economical high-volume production.
Custom Sheet Metal Fabrication
Custom sheet metal fabrication is our specialty. Our vast experience and knowledge make us your ideal partner for handling the most
demanding projects. Our ability to do a wide variety of cutting, forming, welding, and machining ensures that we can handle your fabrication projects. We welcome the challenge of your "headache" parts and projects to see if we can help ease the pain. Contact us to find out more about custom sheet metal fabrication.
Laser 1 Technologies has the creativity and capability to handle some unique applications. If you have a project requiring unusual shapes, sizes, or material combinations, give us a call.
Our facility is conveniently located near both St. Paul and Minneapolis, Minnesota. We currently reach almost all regions of the united states, including the Midwest, southwest, South East, and Mid-Atlantic regions. We have experience with shipping containers across the pond. We genuinely believe that we can be an asset to your supplier network if you have a project that falls within our scope of capabilities, no matter where you are located.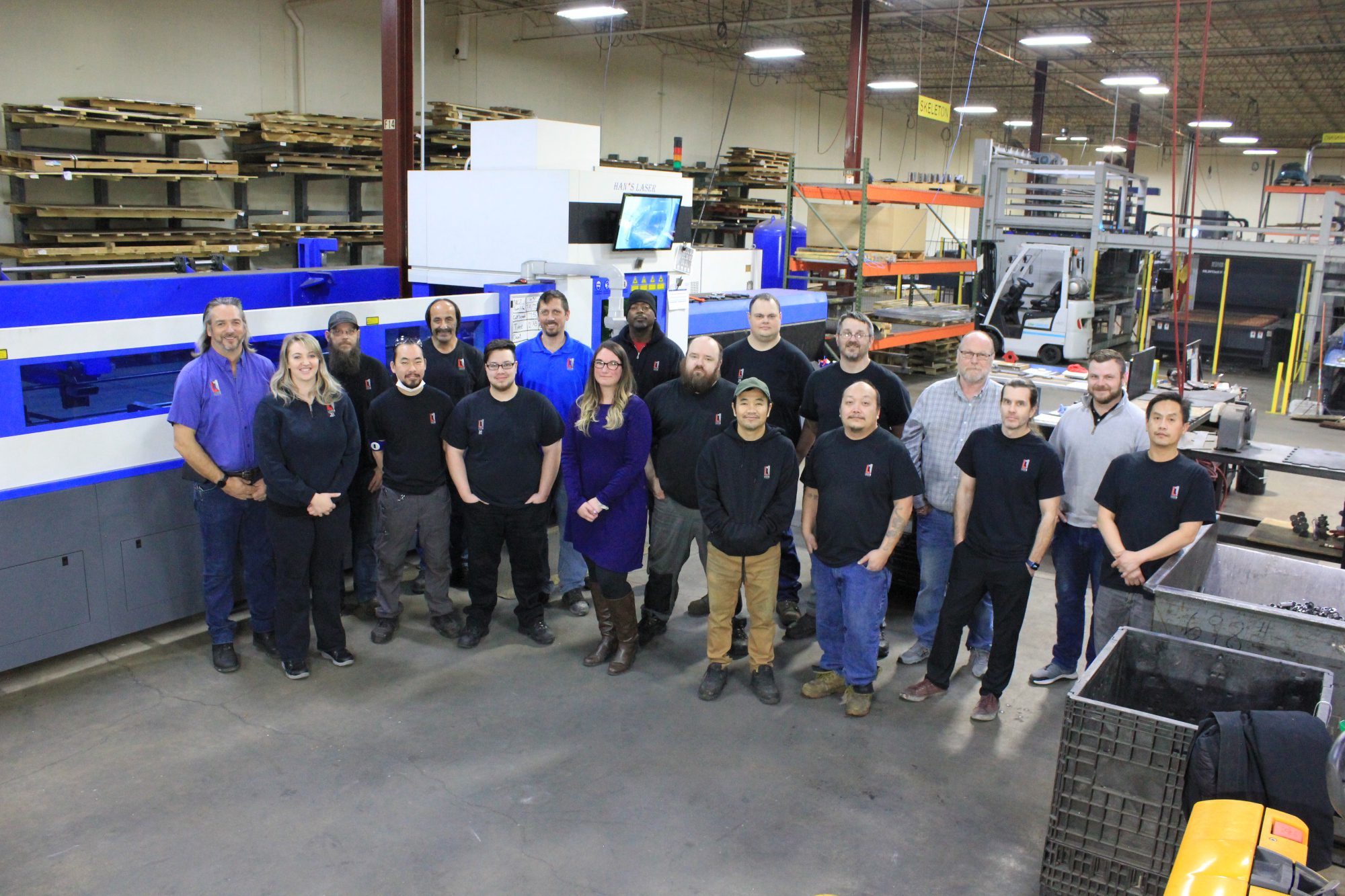 Committed to Delivering the Highest Caliber Workmanship
While we recognize that there are many businesses that offer similar services, we at Laser 1 Technologies are not content with simply being another "we can do it too" fabrication shop. We understand the value of our customers' final products, and are well-versed in the various aspects of manufacturing costs and the importance of on-time delivery and inventory control.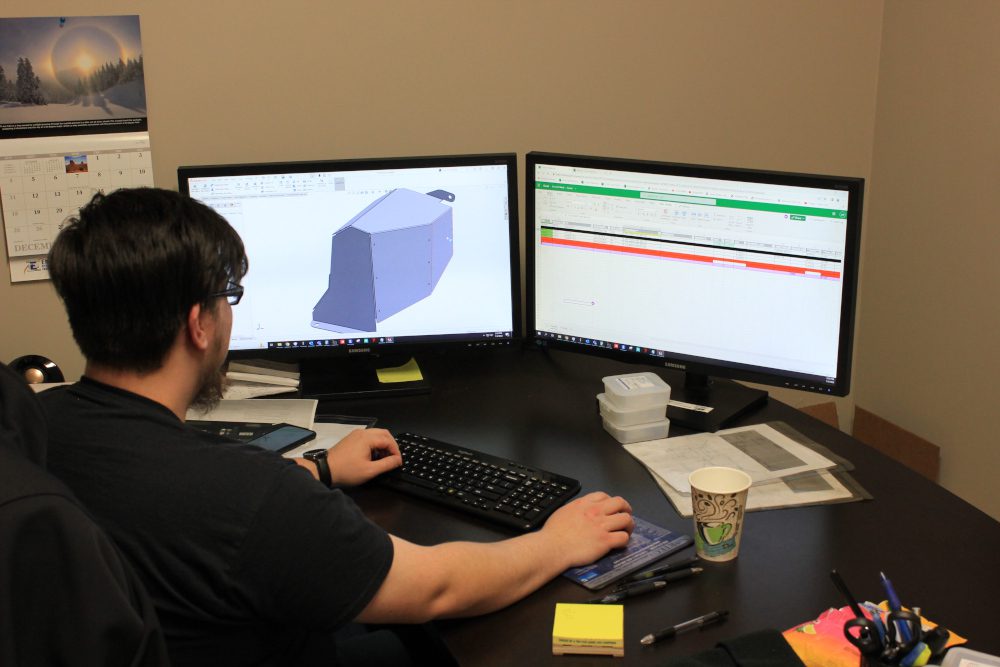 Take your project to a whole new level with Laser 1 Technologies.