MITSUBISHI EX-F 8000W FIBER LASER
Materials Thickness
Mild Steel .003"- 1"
Stainless Steel .003"- 0.5"
Aluminum .040"- 0.5"
Galvanized .020"- 0.5"
Brass .040"- 0.50"
Copper .040"- .250
3015 SMART FLEX RAPID 8 SHELF TOWER
8 material shelfs
6600lb capacity per shelf
High speed elevator
Ncell Automation software
Two unload carts for lights out capabilities
HANS TUBE LASER
P8018D 3000W, 7.2 INCH MAX DIAMETER, 26 FT MAX FEED
Material Wall Thickness
Mild Steel .039"- .375"
Stainless Steel .039"- .236"
Aluminum .039" – .236"
Brass .039"- .196"
Copper .039" – .196"
Shape Size
Round .787"- 7.0"
Square .787"- 7.0"
Rectangle .787"- 7.0"
Other Specs
X/Y Position Accuracy 0.00118"/39.37" (±0.00196'')
X/Y Repeated Positioning Accuracy ±0.00118''
MAX tube length 26.9 Feet
MAX unloading length 13 Feet
Max Weight of Bundle Loading 6,613 Lbs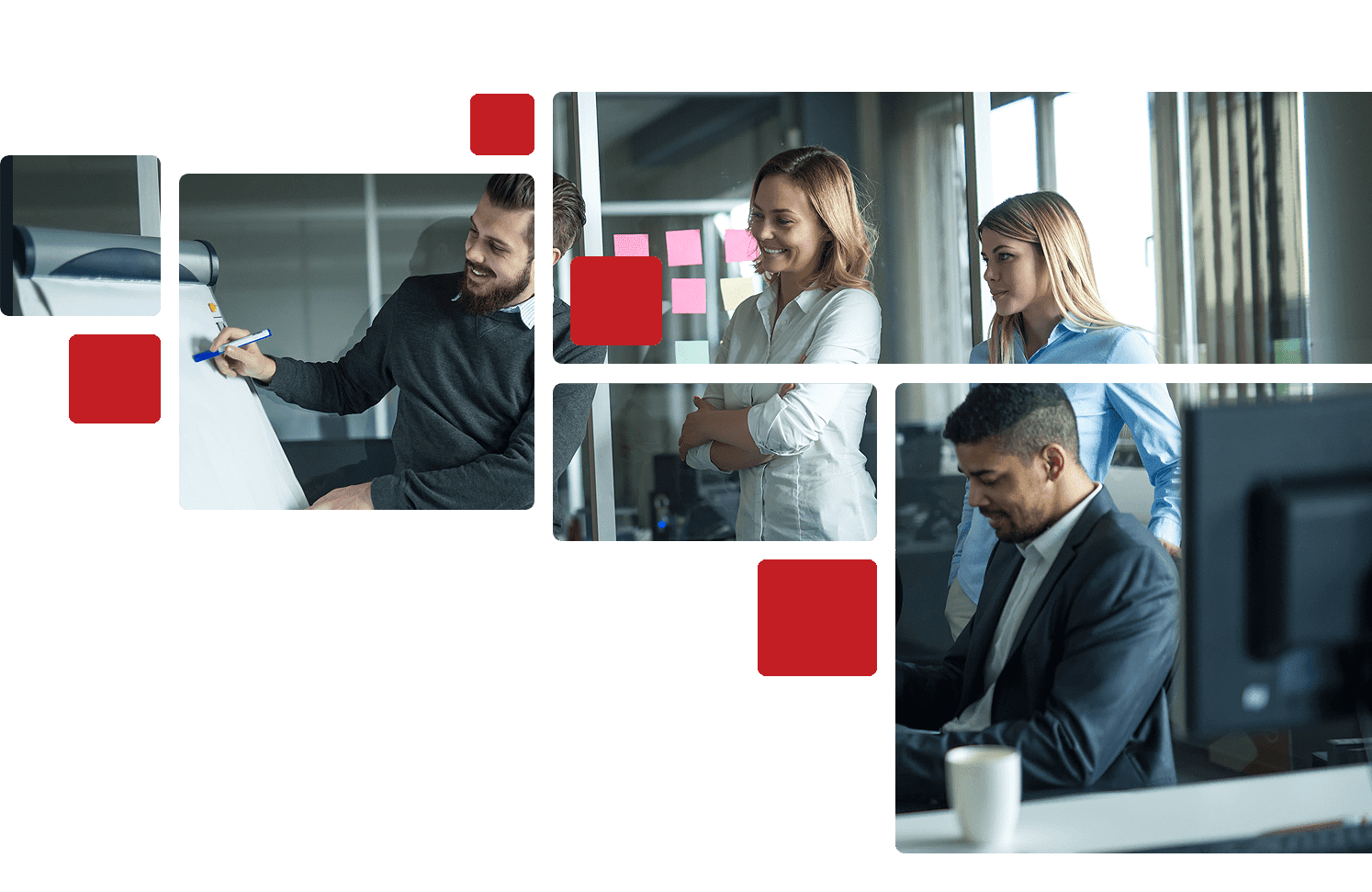 DERMA CNC PRESS BRAKE
Derma CNC Press Brake
5 axis Back Gauge
Hydraulic Clamping
Uses Wila New Standard Premium Tooling
Bend Length 8'4"
Stroke 10.4
Tons 110
20.8 Daylight
16.1 Throat
CNC MILLING – HAAS VF5
X Travel 50" – Y Travel 20" – Z Travel 20"
CNC TURNING — HAAS ST-30 Y-AXIS LIVE TOOLING
Haas Bar feed
Chuck Size – 10", Bar Capacity – 3", Max.
WELDING
MIG, TIG, Custom Fixturing
INSPECTION
Inspecvision
CMM
Optical Comparator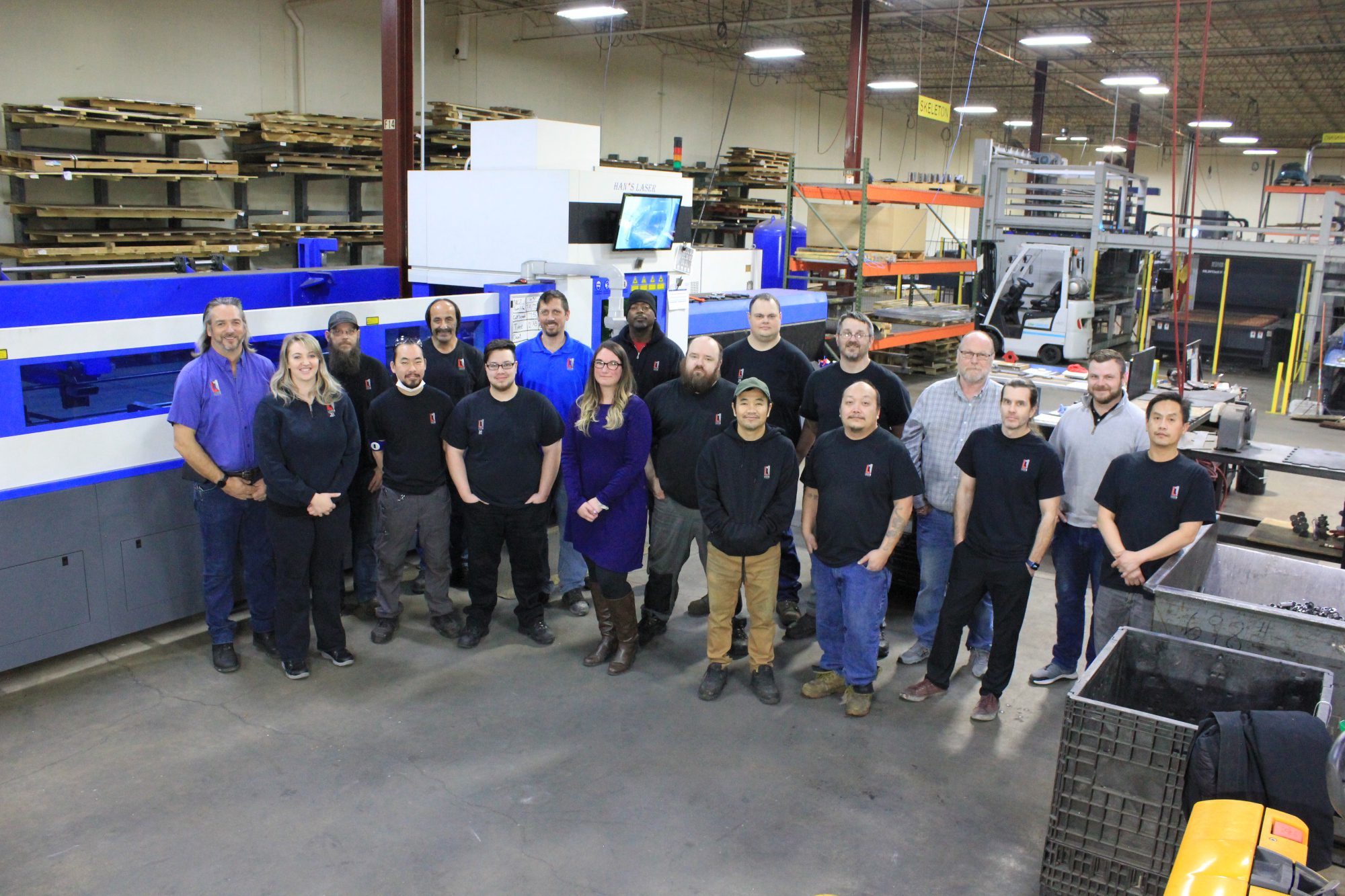 Committed to Delivering the Highest Caliber Workmanship
While we recognize that there are many businesses that offer similar services, we at Laser 1 Technologies are not content with simply being another "we can do it too" fabrication shop. We understand the value of our customers' final products, and are well-versed in the various aspects of manufacturing costs and the importance of on-time delivery and inventory control.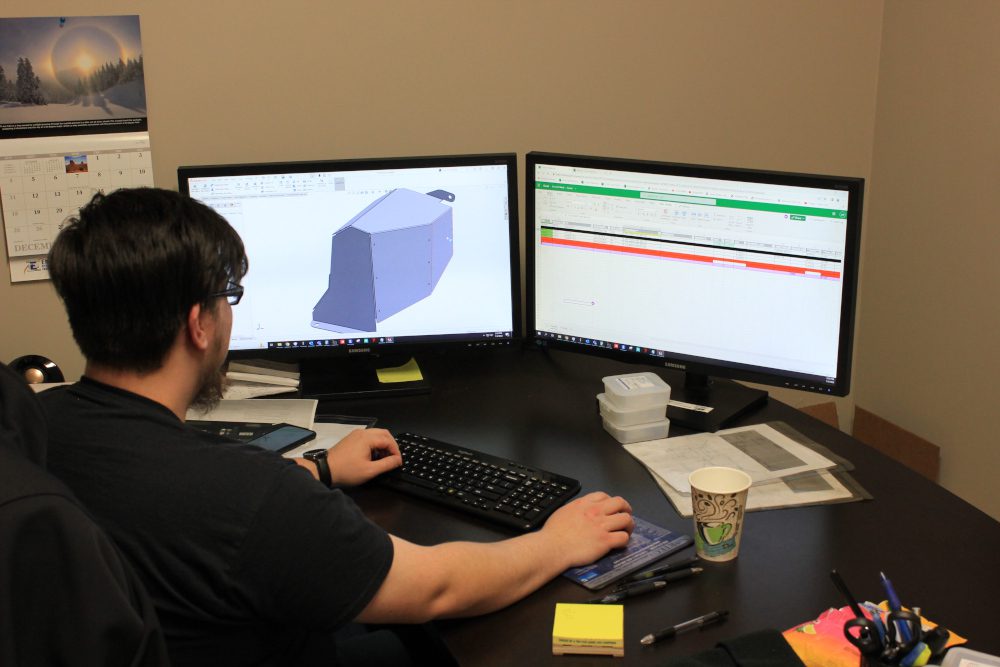 Take your project to a whole new level with Laser 1 Technologies.